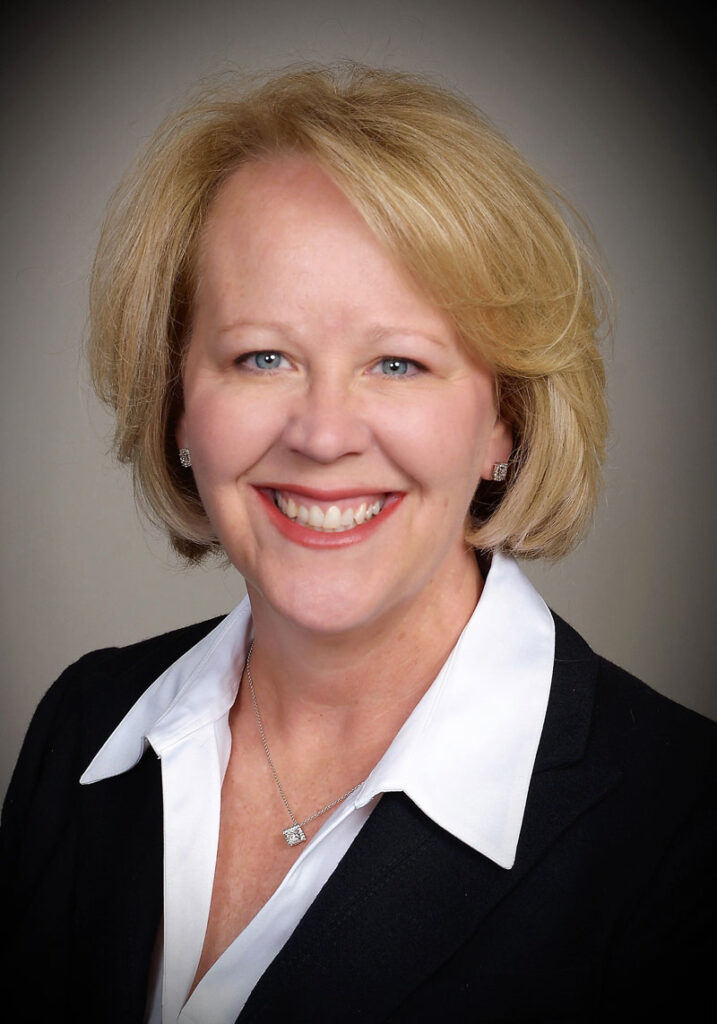 Originally from Austin, my husband and I have returned and made Spicewood our home after living in the Houston area for almost 30 years. I was a career Energy Banker until 2017 when I retired from banking to pursue my interest in real estate and child advocacy. I love being a Realtor because I get to DO LIFE every day by helping people attain their dreams. My clients are from all walks of life with different wants and needs, and I provide each client with an undaunted focus on their objective for buying or selling a home, through great communication, critical decision-making information, and perseverance.
In addition to being a Realtor, I've been a court appointed child advocate since 2016, serving and being the voice for more than 9 children. I also enjoy spending time with family and friends, traveling, gardening, bible study, volunteering at a local food pantry, yoga, and long walks.
Christina can be reached at 281.450.4953.