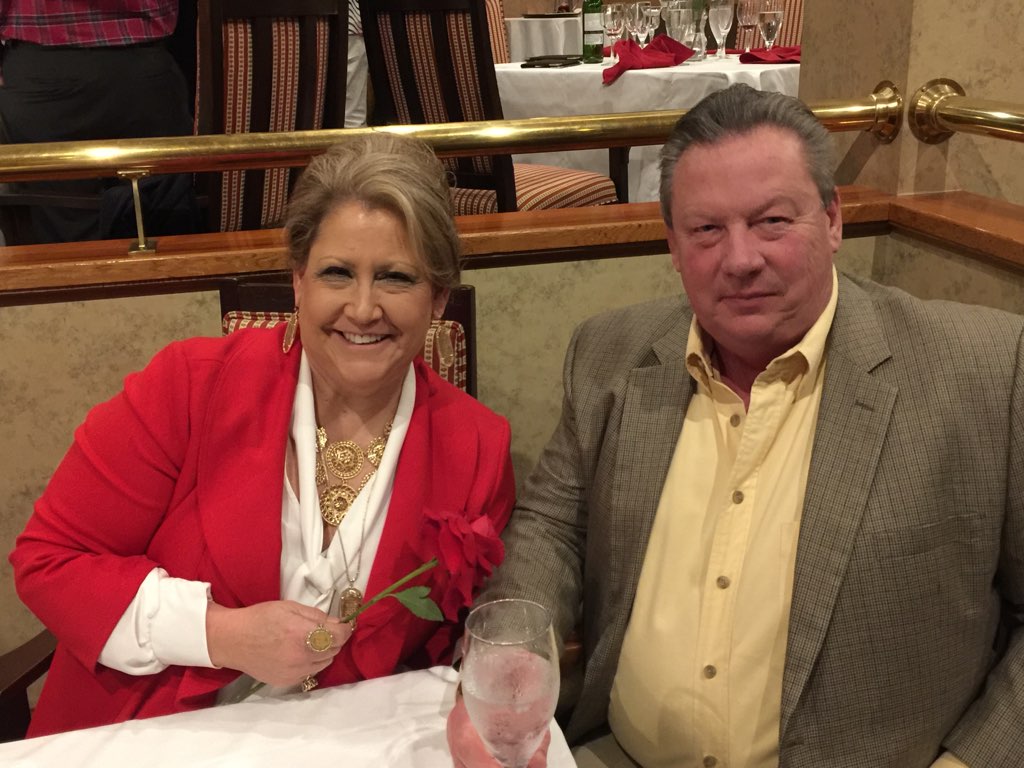 The Elite Property Group
The Elite Property Group is owned and managed by Anna Naumann Real Estate, LLC. Our office is located inside the gorgeous country club community of Barton Creek Lakeside, next to the club house in the beautiful hill country, west of Austin, Texas. We also live in the same community, we work, and are very experienced in this particular area. We are a small boutique brokerage and have been providing knowledgeable real estate advice in the area for the past 27 years.
"Selling a Lifestyle" is our specialty. From exclusive, gated, golf/lake communities along Lake Travis to estates on acreage, we can find the property that fits YOUR lifestyle. We specialize in communities along Lake Travis and private country club golf course communities.
We are a well-diversified team with various business backgrounds and we attribute our years of success to experience combined with hard work and dedication. We strive to provide personable service and commitment to building enduring relationships. We try to make the whole experience as enjoyable as possible and we welcome the opportunity to work with you.
Send Me A Message

Got any questions? Get in touch